Create your own space

Brand campaign celebrating the talented and creative customers of Squarespace. The anthem spot, titled "Create Your Own Space", emphasizes the flexibility of the platform by showcasing customers from creative industries spanning from architecture and e-commerce to publishing. The spot, along with five accompanying customer documentary-style features, is part of a fully integrated marketing campaign which includes digital, out-of-home, and social media components that will roll out later this month.
Squarespace is a powerful creative tool that allows anyone to create and customize their online presence so it truly represents who they are. This campaign echoes our belief that everyone deserves a piece of real estate on the world wide web that is their own.
Company: Squarespace
Role: Chief Creative Officer
Squarespace - Create Your Own Space (:60)
Squarespace - Prince & Lafayette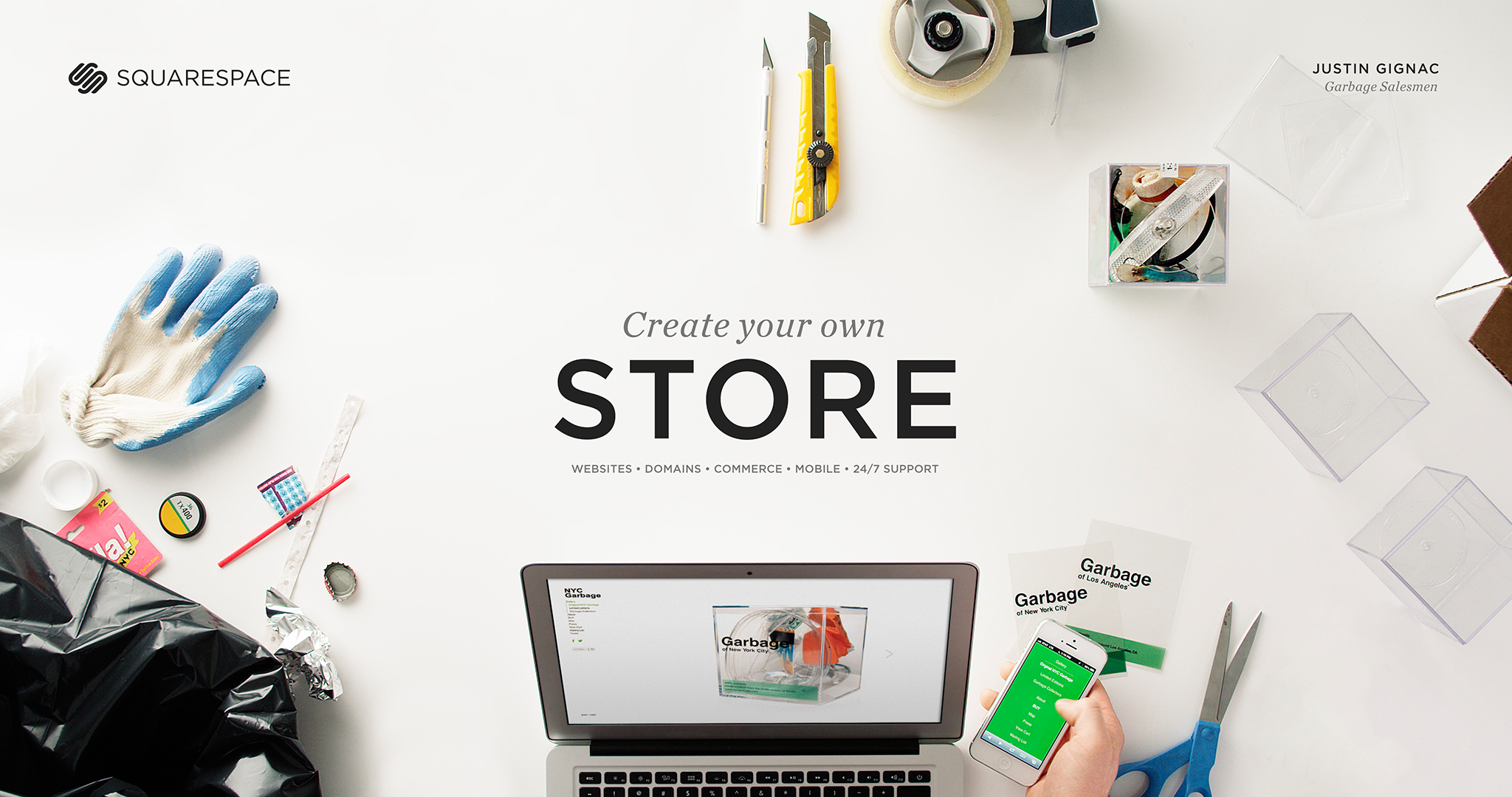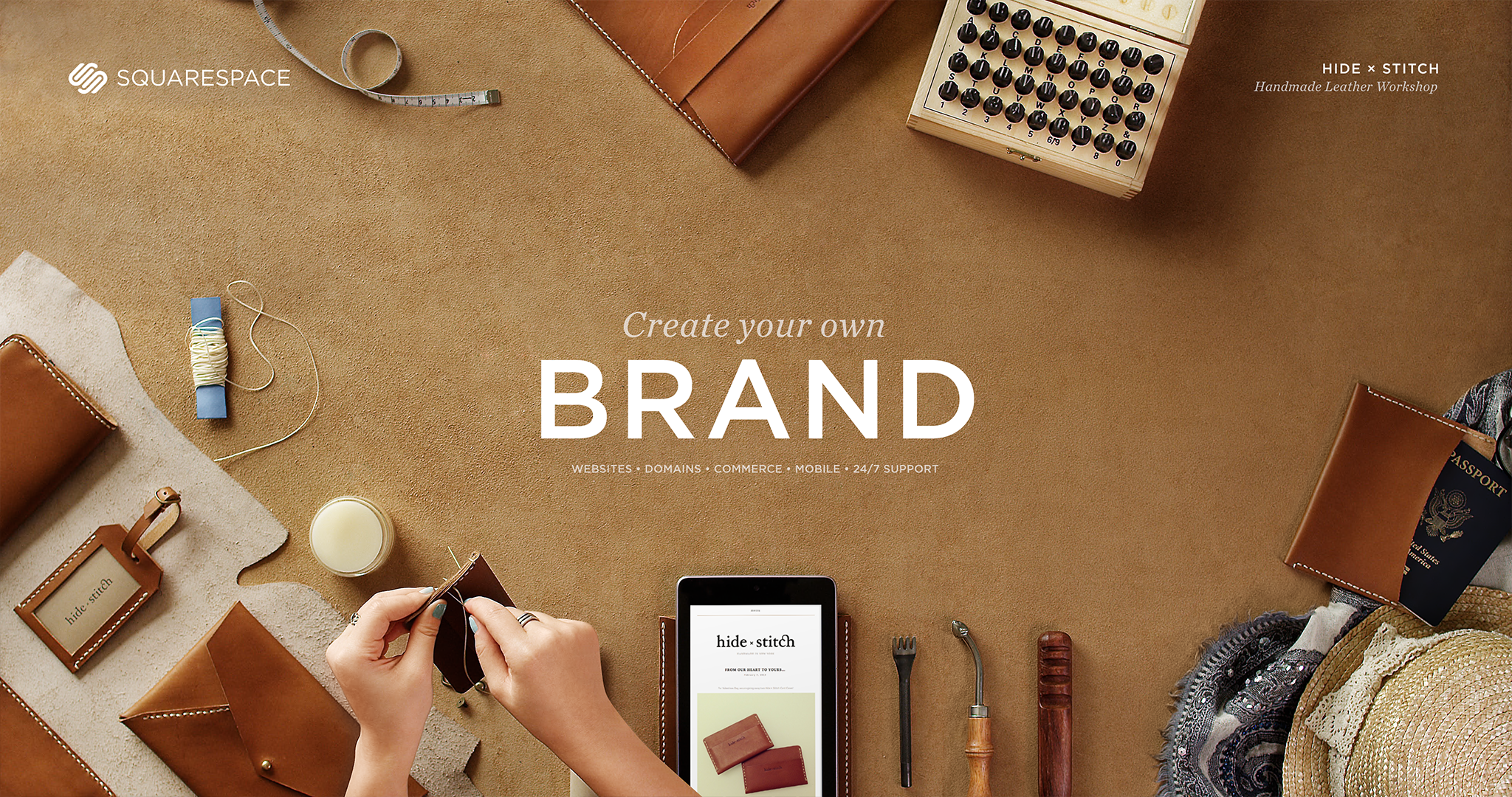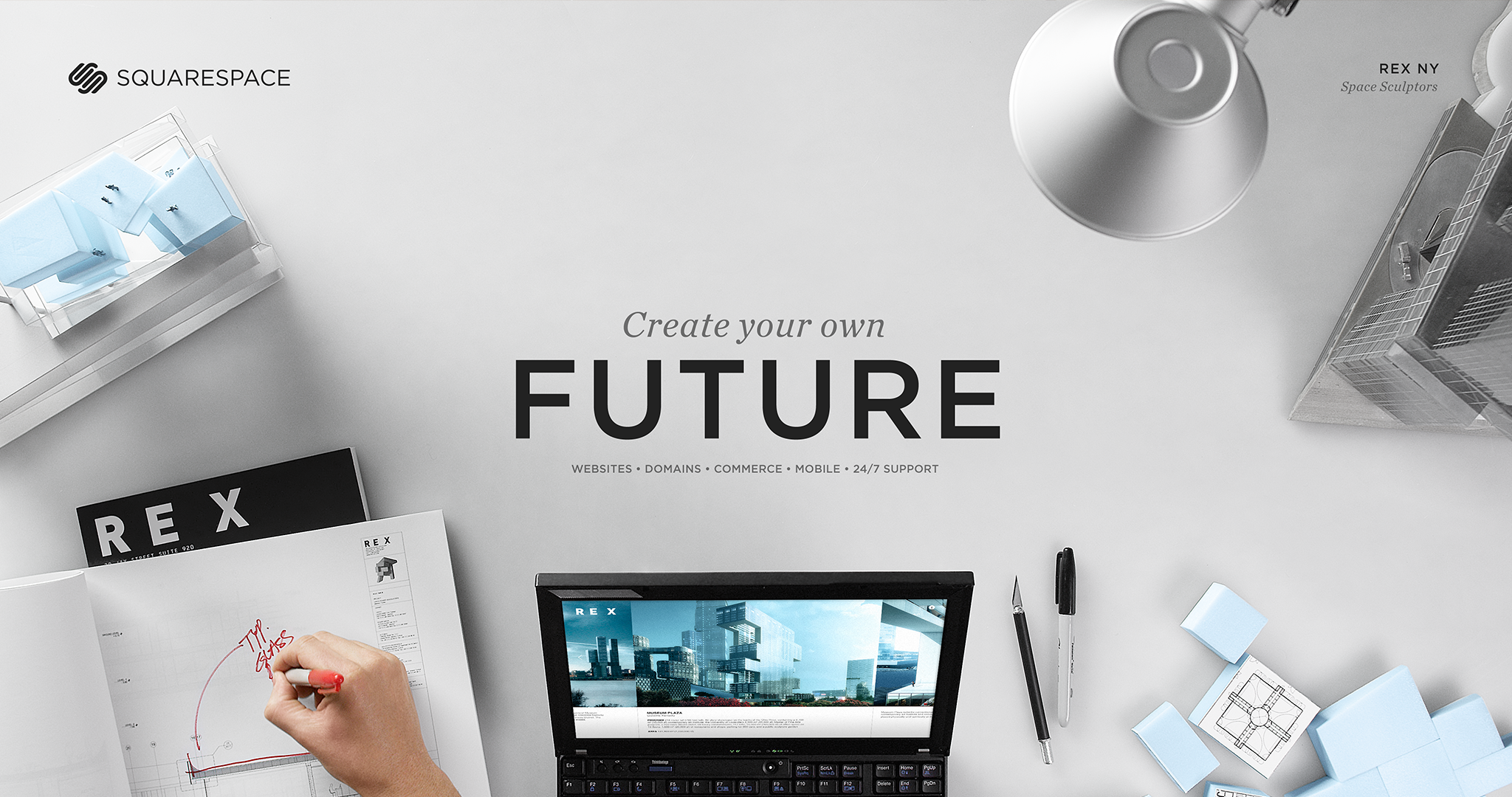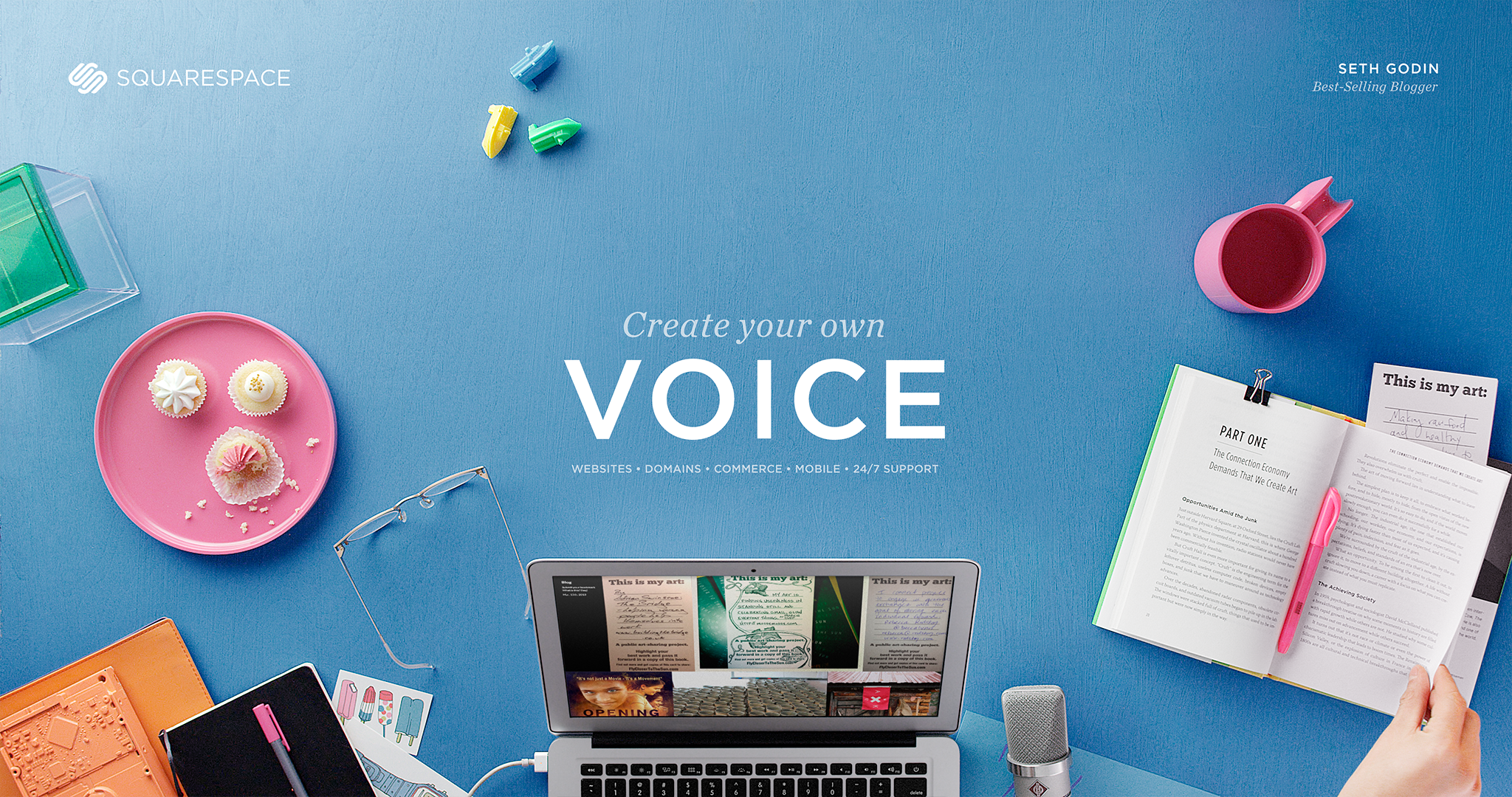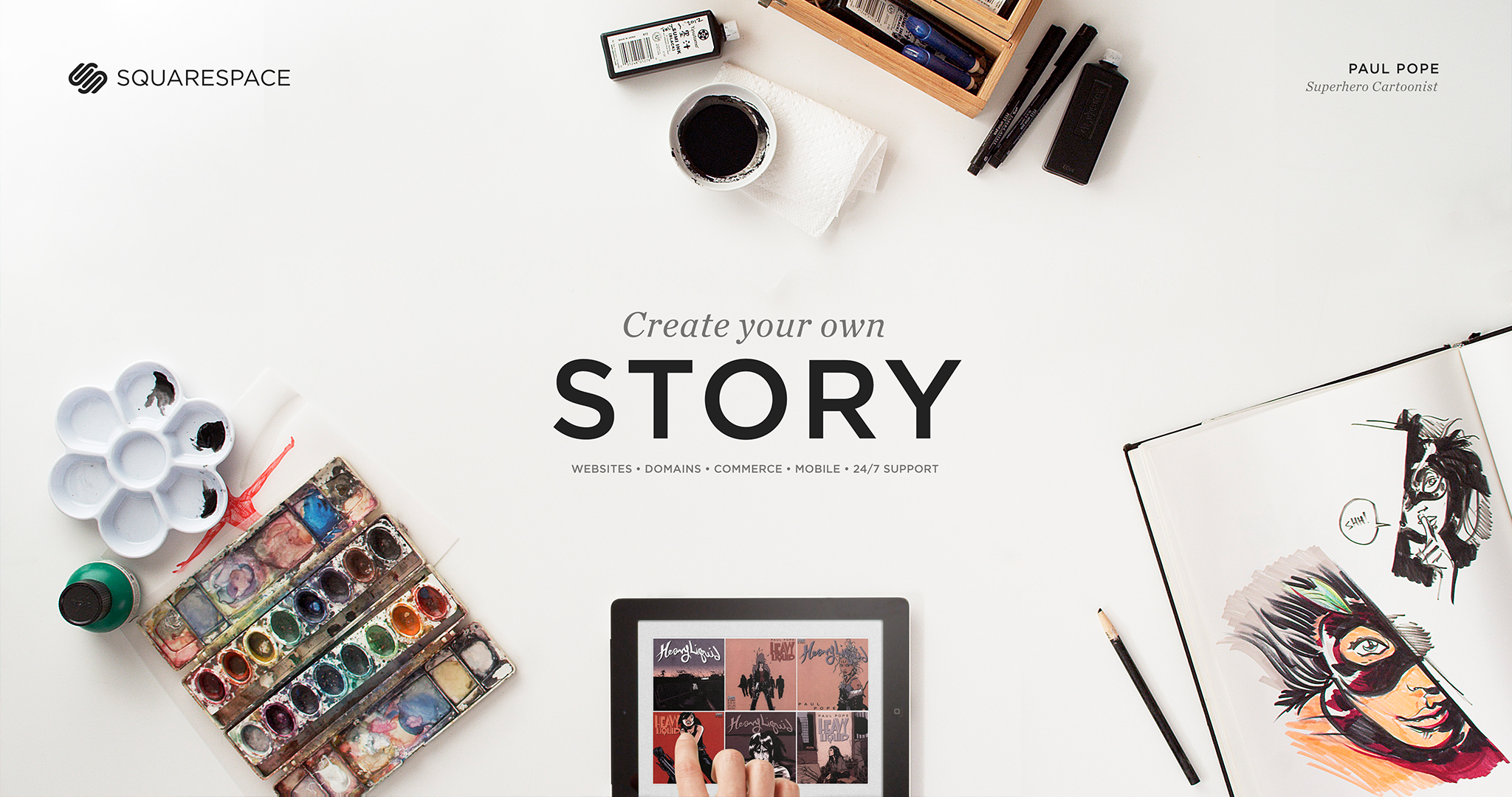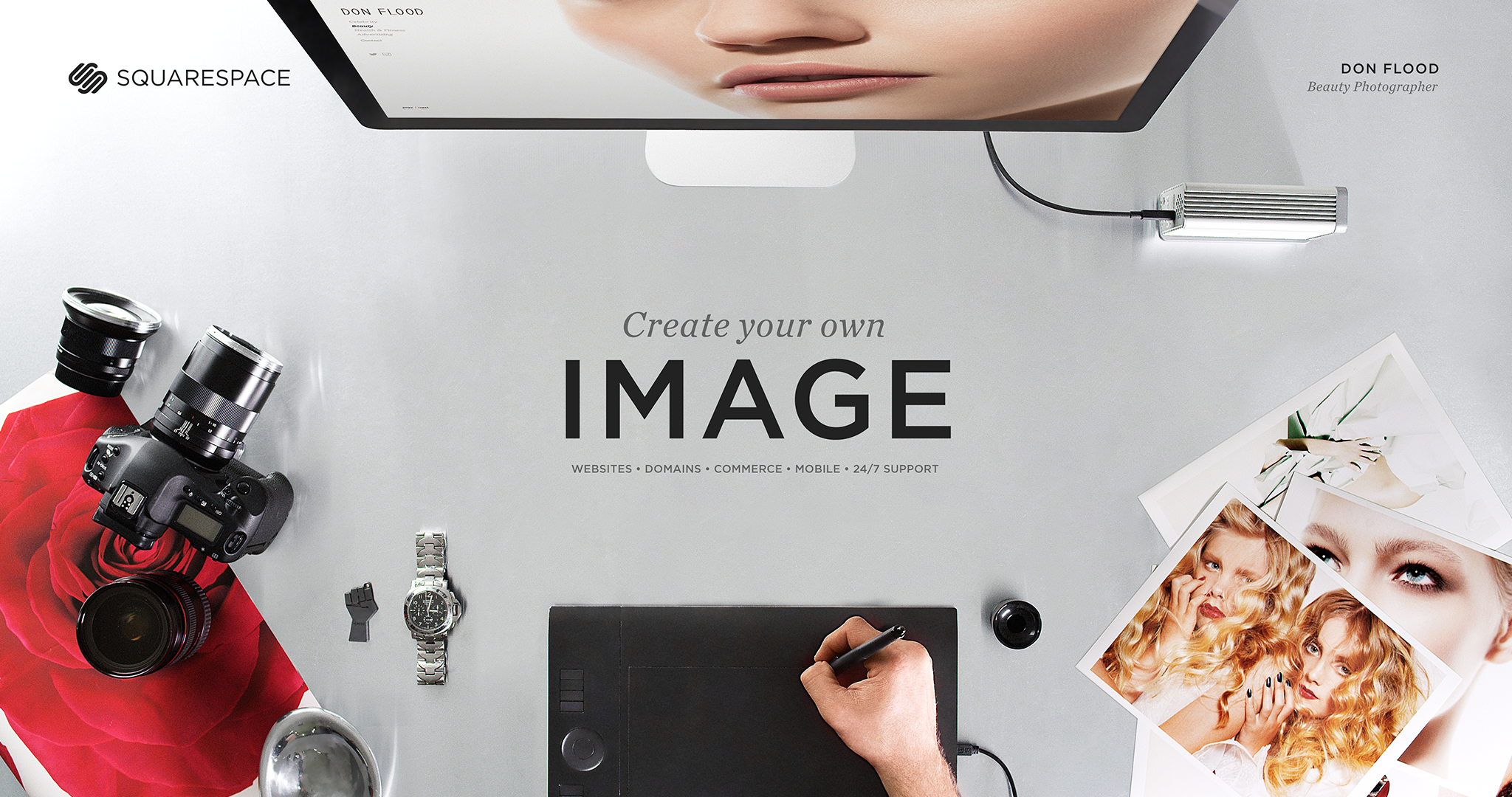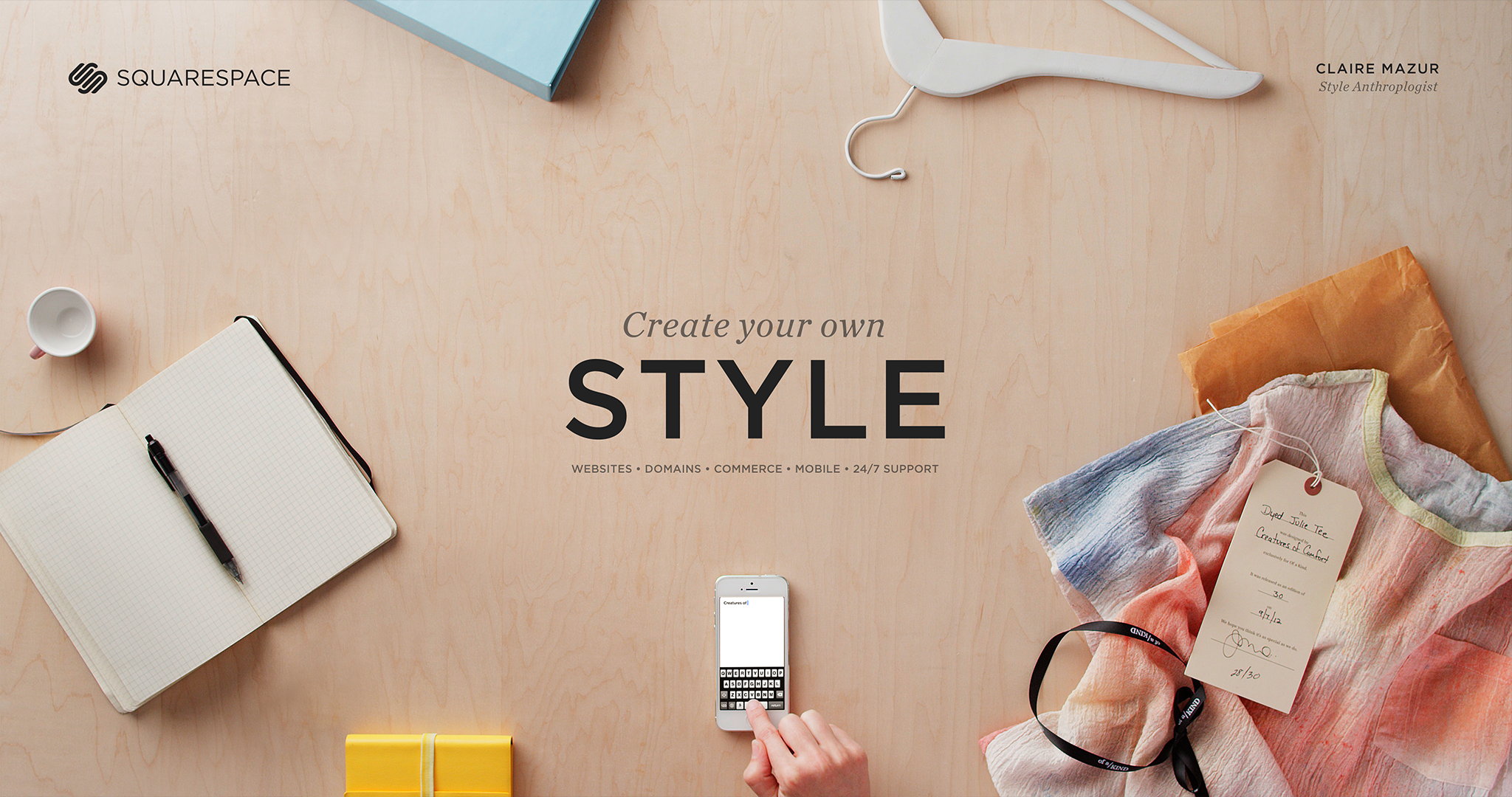 Squarespace - Create Your Own Space (Justin Gignac)
Squarespace - Create Your Own Space (Parts and Labor Design)
Squarespace - Create Your Own Space (Dana Tanamachi)
Squarespace - Create Your Own Space (Paul Pope)
Squarespace - Create Your Own Space (Claire Mazur)