Nike - Kobe Zoom

Which Kobe will you face? The all-around game? The power game? Or maybe the finesse game?
Kobe Bryant is a defenders nightmare. His triple threat game always adapts to his next opponent - why shouldn't his shoe do the same? The new Zoom Kobe comes in 3 designs for 3 different styles of play. Whether its the supercomfort for the all around game, the superstrength for bigger opponents bringing you down low, or maybe the superlite for those extra quick point guards.
This campaign showcases the super human characteristics of the 3 sides of Kobe in order to communicate the engineered modifications of each Zoom Kobe tailored designs.
Company: AKQA San Francisco
Role: Creative Director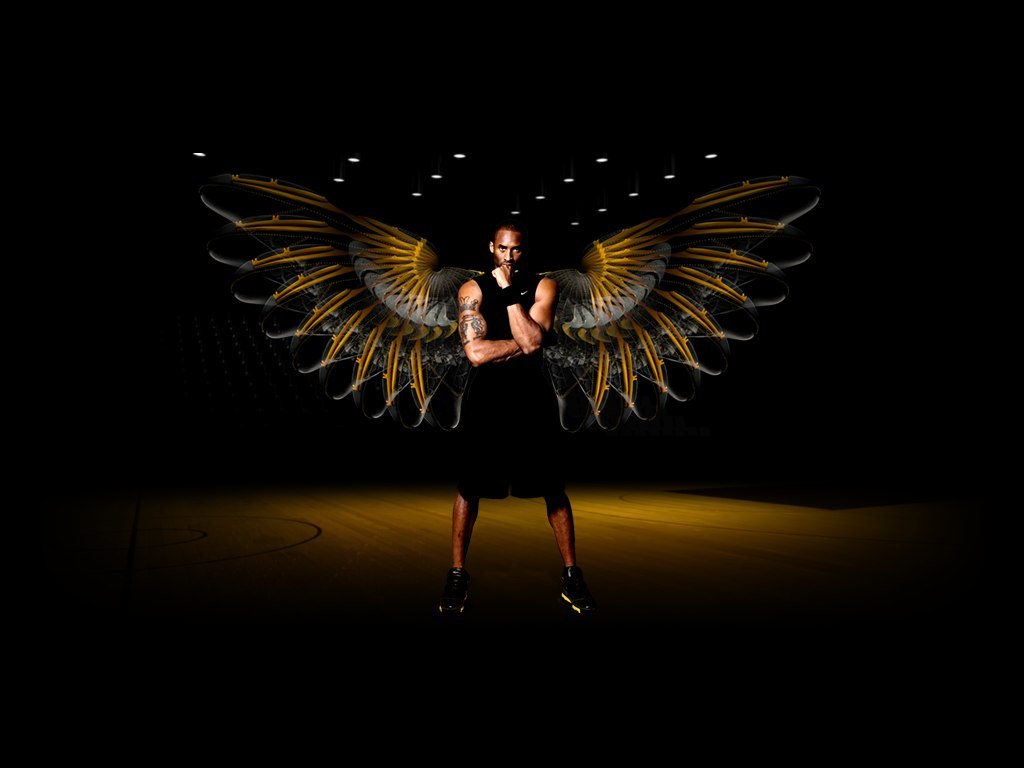 Kobe Zoom - site walkthrough