Nokia - Beautiful connections

Conversations are happening all the time. Unique and beautiful.
The Beautiful Connections campaign is an abstract study on the beauty of conversation and connectivity. Users can explore, create and share their own messages through the Beautiful Generator engine for desktop and the Symbian mobile application.
Viewers can also experience four installation films with various artists and experience what the Nokia E71 can do for you.
Matt Pyke gives human characteristics to abstract spheres. The film follows the colliding, attracting, forming groups, populating the landscape
"The more connections I make, the further I can reach across the world - finding inspiration in every person I meet." Matt Pyke
For SHFT the concept of Beautiful Connections can be simply conveyed by one work - love. The film visually explores the powerful spark that flies between two people when they communicate.
The film traces the artist's daily journey between East and North London, documenting signs, road names,overheard conversations and ads. It is a study of the everyday things that become landmarks on the journey between two people.
"Visually I wanted the feeling of a condensed connection, a dense torrent of information connecting people." Carl Burgess
Marcus Wendt of field is interested in interactivity and social dynamics within groups. his film switches between a macro and a micro perspective on networks, exploring the invisible space between two people.
"Beautiful in that sense means to me: elegant, lightweight and almost effortless." Marcus Wendt
Company: Wieden+Kennedy London
Role: Interactive Creative Director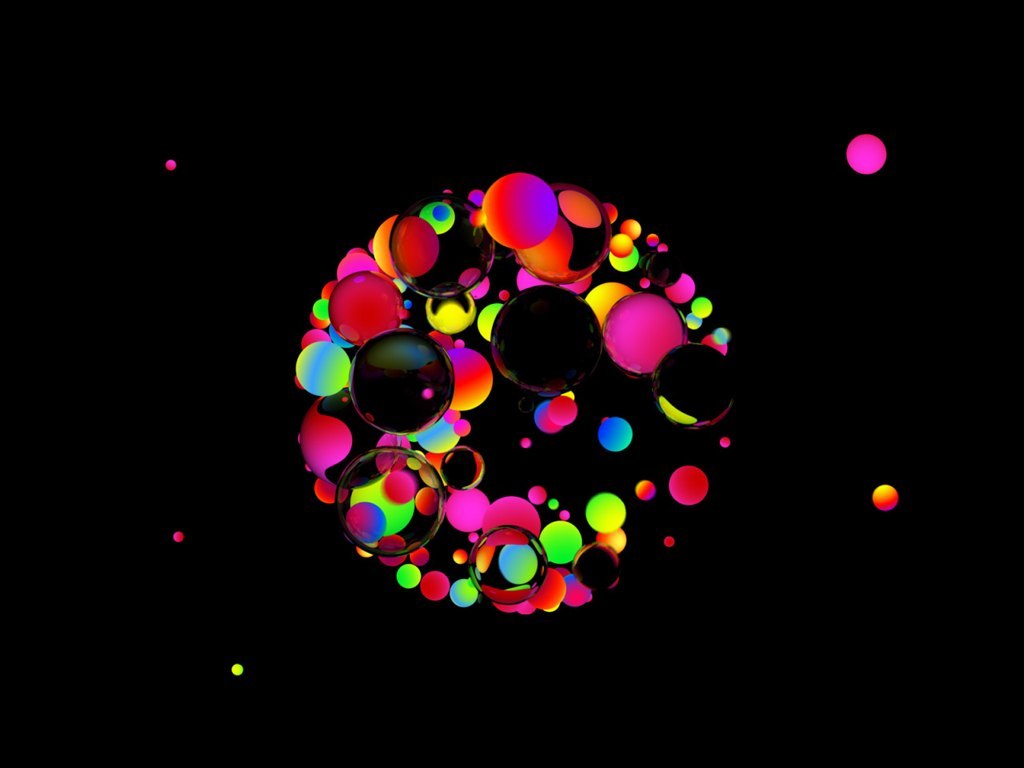 Beautiful Connections Installation
6 billion people, 6 billion colors