Nokia - Headset Creator

The aim of the competition was simple: get as many people around the world designing their perfect Nokia Bluetooth headset inspired by their favorite piece of music. And in return we will make that design into a fully functioning headset that you can keep forever.
The competition attracted interest from both serious designers and novices alike, with designers able to download a template and use any tool at their disposal to create their design, or simply use tools from our provided style palette to get creative.
At the end of the competition we flew the winning designers in from as far afield as Sao Paulo and as close by as London to help put the finishing touches to their headsets. We spent a few days with them in London before finally revealing the final product by an industrial designer from Nokia.
The winning entries were showcased in the Nokia Flagship stores around the world.
Company: Wieden+Kennedy London
Role: Interactive Creative Director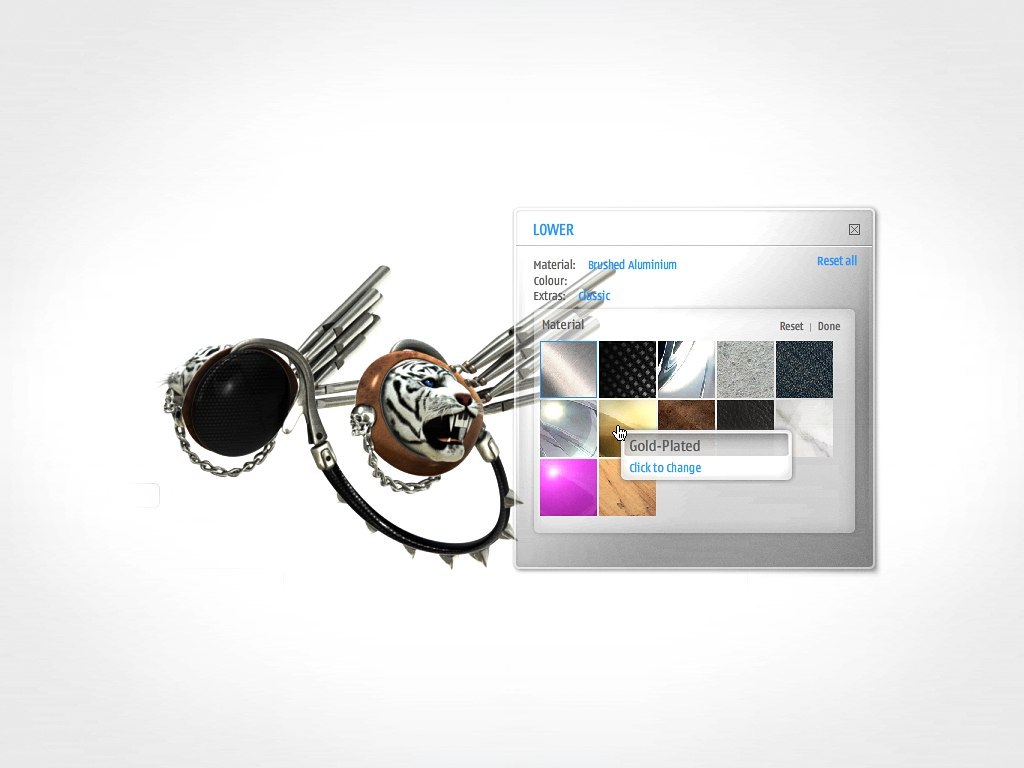 Nokia Headset Competition