Nokia - Somebody Else's Phone

Imagine finding a phone that belongs to somebody else - filled with personal text messages, contacts, photos, voicemails and private videos. It's like having a window into somebody's life. If you found this phone, would you be tempted to look through it?
In this voyeuristic campaign for Nokia we focus on the evolved role phones play in our lives. We invite the audience to explore the lives of three characters - Anna, Jade and Luca in intimate detail, in real time, through their handsets. Through a 24/7 feed of content, for over 6 weeks, fusing scripted content with real life audience interaction, fans were able to learn everything about the characters through their text messages, photos, videos and calls via a microsite, widget, facebook pages and many other channels.
Company: Wieden+Kennedy London
Role: Interactive Creative Director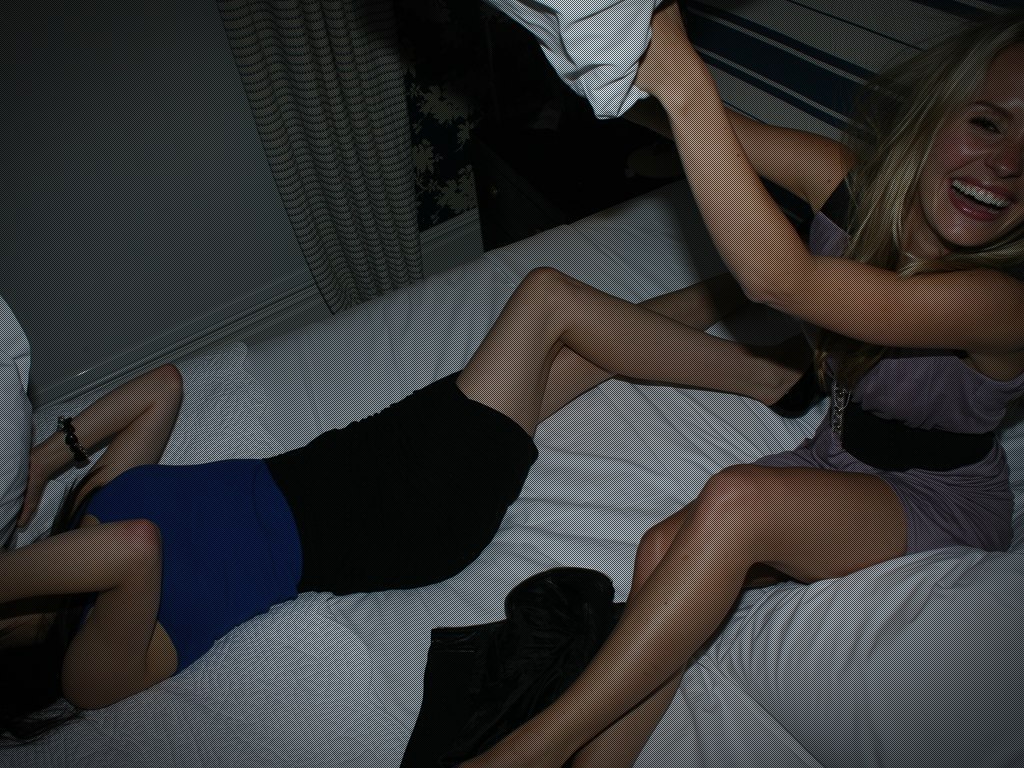 Nokia Somebody Else's Phone