PGR3 - Stye begins at 180mph

Project Gotham Racing 3 brings to you the most realistic, jaw dropping dream machines right at your finger tips. One of the very first launch titles for the XBOX 360, PGR3 needed to create noteworthy buzz to get fans of the franchise excited about the new game - and the new platform.
The idea was simple. These cars are meant to be driven fast and only fast, therefore the idea was to drive the site. The only navigation being to accelerate as quick as possible - the user is prompted to accelerate to different levels and unlock content. Interesting things will happen once you break the speed barrier of 180 mph, unlocking new levels and with a few surprises.
A hidden easter egg was placed on the microsite by pressing a button combination sequence of keys. The code was seeded in gamer forums and fan blogs and soon people were buzzing about a video starring J Allard - the creator and founder of the XBOX himself.
Finally an online advertising campaign coincided with the site launch to drive traffic. We created a point roll rich media unit to create an interactive message generator from the banner.
Users were greeted with a chance to test drive one of 3 hero cars from the game. The user was then prompted to type a message and watch quick cuts of game footage of your chosen car burning rubber on the asphalt creating skid marks with your message written out. You could then send the message out to a friend from the banner itself and drive your friend to the PGR3 microsite to create their own.
Company: AKQA San Francisco
Role: Associate Creative Director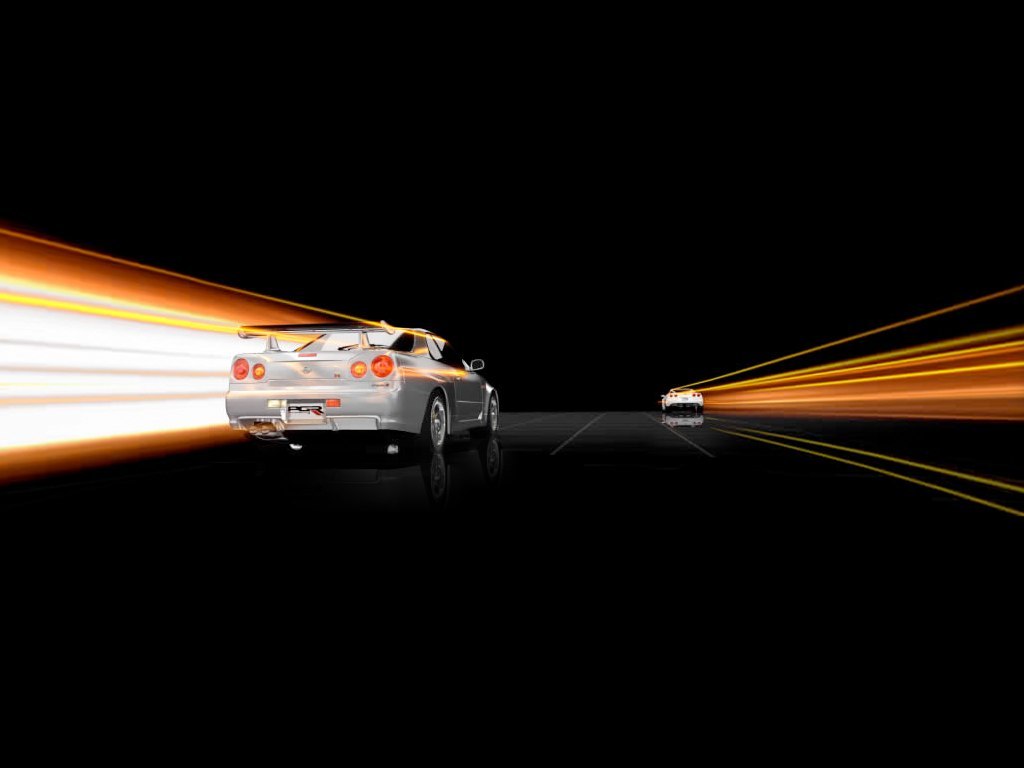 Style unlocked video at 180 mph